This collection of signature recipes prepared by Country Inns in the White Mountains member properties, all located in New Hampshire.
Whether you are looking for something different to serve for breakfast, brunch or a light meal or maybe something to satisfy your craving for a sweet treat, you'll find it here. Most recipes include photos and they all include information about the inn or bed and breakfast just in case you need to get away for more!
Prepare any of these in your kitchen to bring a little "taste of the White Mountains" to your friends and family.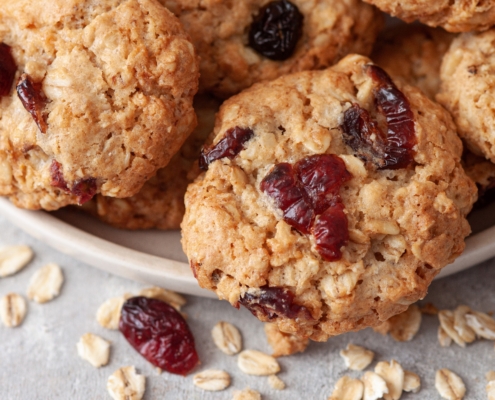 Forty at Inn at Thorn Hill's Winter White Chocolate Cranberry Oatmeal Cookies Ingredients: 7 TBSP OF SOFTENED BUTTER 3/4 CUP PACKED BROWN SUGAR 3/4 CUP GRANULATED SUGAR 3 EGGS 2 TSP OF PURE VANILLA EXTRACT 1 3/4 CUPS ALL…
https://www.countryinnsinthewhitemountains.com/wp-content/uploads/2023/07/Berry-scaled.jpg
1707
2560
ciwminnkeeper
https://www.countryinnsinthewhitemountains.com/wp-content/uploads/2017/12/CIWM-Logo150.jpg
ciwminnkeeper
2023-07-29 18:21:00
2023-07-29 20:32:51
Forty at Inn at Thorn Hill's Winter White Chocolate Cranberry Oatmeal Cookies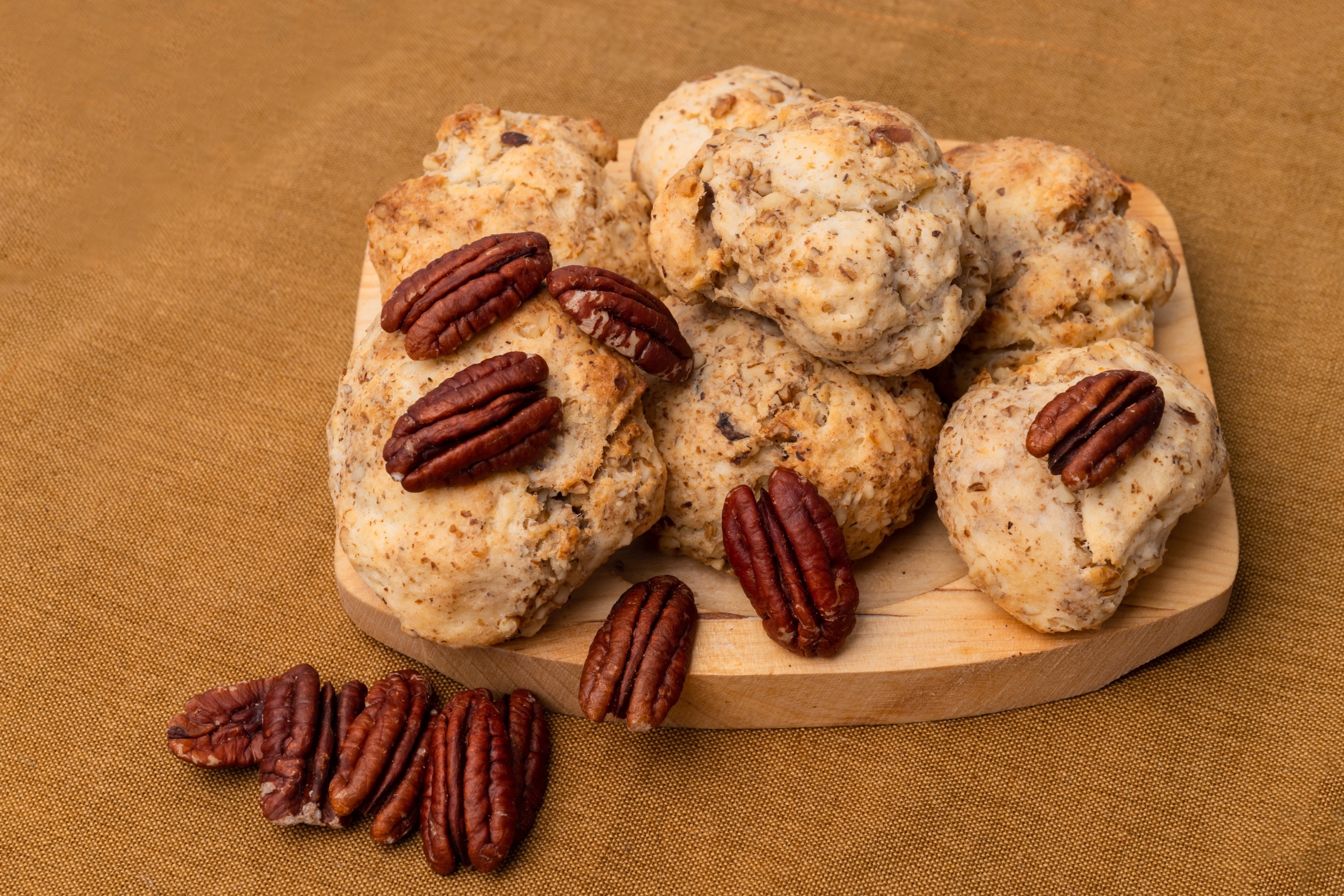 Inn at Thorn Hill's Eggnog Pecan Sandie's Ingredients 1 1/4 CUPS OF PECANS DIVIDED 2 CUPS OF ALL PURPOSE FLOUR 3/4 TSP SEA SALT 1 CUP OF UN SALTED BUTTER SOFTENED 1/2 CUP POWDERED SUGAR 1 TBSP OF BOURBON 1 TBSP RUM…
https://www.countryinnsinthewhitemountains.com/wp-content/uploads/2023/07/Pecan-scaled.jpg
1707
2560
ciwminnkeeper
https://www.countryinnsinthewhitemountains.com/wp-content/uploads/2017/12/CIWM-Logo150.jpg
ciwminnkeeper
2023-07-29 18:19:07
2023-07-29 20:32:29
Inn at Thorn Hill's Eggnog Pecan Sandie's
Lemon Ricotta Cookies with Lemon Glaze Ingredients 2 ½ cups all-purpose flour 1 tsp baking powder 1 tsp salt 1 stick unsalted butter, softened 2 cups sugar 2 eggs 1 15 oz container whole milk ricotta cheese 3 tbls…
https://www.countryinnsinthewhitemountains.com/wp-content/uploads/2018/01/Lemon-Ricotta-Cookie-scaled.jpg
1919
2560
admin
https://www.countryinnsinthewhitemountains.com/wp-content/uploads/2017/12/CIWM-Logo150.jpg
admin
2018-01-27 23:30:12
2023-07-23 18:54:44
Cranmore Inn Lemon Ricotta Cookies with Lemon Glaze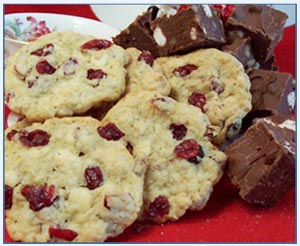 Cranmore Inn Peppermint Meltaway Bars Ingredients: 1 cup butter, soften ½ cup confectioners' sugar ½ teaspoon peppermint extract 1 ¼ cups all-purpose flour ½ cup cornstarch In a small bowl, cream butter and confectioners'…
https://www.countryinnsinthewhitemountains.com/wp-content/uploads/2018/01/1785Inn-CranberryOatmealCookies.jpg
246
300
admin
https://www.countryinnsinthewhitemountains.com/wp-content/uploads/2017/12/CIWM-Logo150.jpg
admin
2018-01-10 03:35:09
2023-07-23 18:48:27
Cranmore Inn Peppermint Meltaway Bars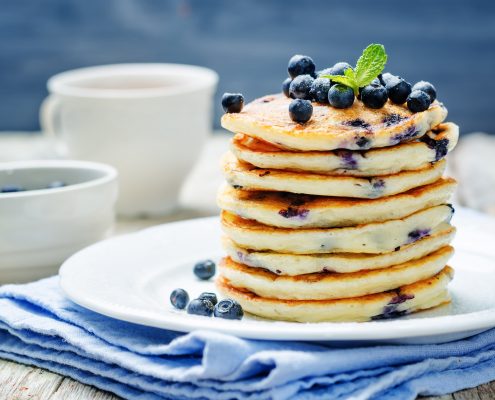 BLUEBERRY PANCAKES CRANMORE INN BED & BREAKFAST Blueberry Pancake Ingredients: 1 1/2 cups all purpose flour 3 1/2 teaspoons baking powder 1 teaspoon salt 1 tablespoon white sugar 1 1/4 cups milk 1 egg beaten 3 tablespoons oil 1/2…
https://www.countryinnsinthewhitemountains.com/wp-content/uploads/2017/10/cranmore-inn-blueberry-pancakes-e1507000461139.jpg
530
800
admin
https://www.countryinnsinthewhitemountains.com/wp-content/uploads/2017/12/CIWM-Logo150.jpg
admin
2017-10-05 03:05:55
2018-01-10 03:35:58
Cranmore Inn Blueberry Pancakes Recipe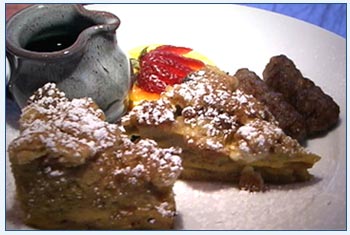 RUM RAISIN FRENCH TOAST INN at ELLIS RIVER Ingredients: 1 large loaf cinnamon raisin bread (thick sliced) 1 cup flame raisins or a mixture of golden and flame raisins 15 eggs 2 teaspoons natural rum extract 3 ½ cups half and half 1 cup…
https://www.countryinnsinthewhitemountains.com/wp-content/uploads/2017/10/EllisRiver-RumRaisinrFrenchToast.jpg
235
350
admin
https://www.countryinnsinthewhitemountains.com/wp-content/uploads/2017/12/CIWM-Logo150.jpg
admin
2017-10-03 03:17:04
2023-07-23 18:45:26
Inn at Ellis River Rum Raisin French Toast Recipe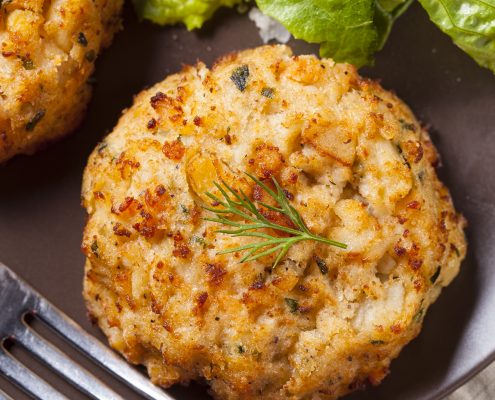 THE BEST CRAB CAKES EVER INN at CRYSTAL LAKE and PALMER HOUSE PUB Crab Cake Ingredients: 1/4 pound red onion - finely chopped 1/4 pound red pepper - finely chopped 2 ounces shallots - finely chopped 1 pound shredded crabmeat 2 1/4 cup…
https://www.countryinnsinthewhitemountains.com/wp-content/uploads/2017/10/inn-at-crystal-lake-crab-cakes-e1507000328553.jpg
1200
800
admin
https://www.countryinnsinthewhitemountains.com/wp-content/uploads/2017/12/CIWM-Logo150.jpg
admin
2017-10-03 03:07:57
2017-10-03 03:12:33
Inn at Crystal Lake Crab Cakes Recipe